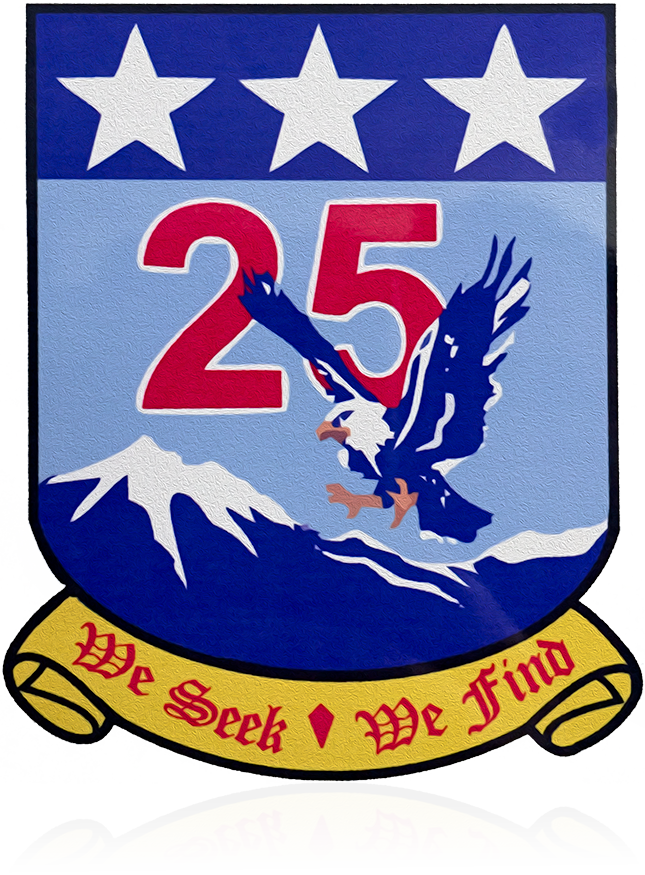 The motto of our squadron has a deeper meaning than the obvious emergency services connotations. It speaks of our quest to find able and willing professional volunteers to perform our three missions, Aerospace Education, Cadet Programs and Emergency Services. As a composite squadron, we are dedicated to providing the young men and women who join as cadets with the environment and structure to grow and develop into responsible, self-reliant and productive future leaders of our country. We do all of this promoting and living CAP's core values, Integrity, Volunteer Service, Excellence and Respect.
Tonight's weekly squadron meeting was highlighted with a class led by Captain Carney and SM Whelchel, with a briefing of their flight bags and a tour of their planes. This included a checklist to be done before takeoff such as checking the fuel, inspecting the exterior of the plane, and also looking if the lights are functional. This class helped the cadets learn more about aerospace and flying, one of the main objectives in Civil Air Patrol. Many of Squadron 25 cadets are heavily invested with flying, so this was an amazing opportunity to get a brief overview and interactive experience into the world of aviation! ... See MoreSee Less
July 22nd, 2021
Load more
Location
Cable Airport
1749 W 13th St
Upland, CA 91786
Thursday Meetings
We meet Thursday evenings from 6:30 p.m. to 9:00 p.m. Please contact us for further details.
Visitors always welcome!
Other Websites
Upcoming Events
Cadet Meeting (Blues w/Ribbons)
Cadet Meeting (Civvies)
No event found!